March has come to a close and with it the last of this month's stack of books. With four books read this month, I am now 18% through my 2015 Reading Challenge and ready to share my thoughts.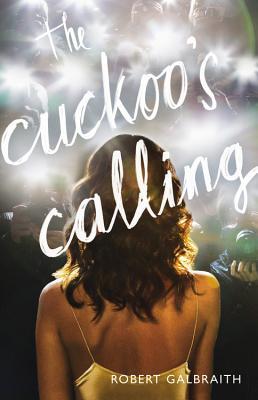 The Cuckoo's Calling by Robert Galbraith
"How could the death of someone you had never met affect you so?"
In The Cuckoo's Calling, we follow private detective Cormorant Strike as he investigates the suspicious suicide of a famous model. Many, like myself, were drawn primarily to the name attached to the author. "Robert Galbraith" just so happens to be a pen name for J.K. Rowling. When I learned that I thought, "Good, she's starting fresh and I'll love this just as I did with Harry Potter." Alas, "Galbraith" fell short with the book's slow moving plot, static characters, and blah writing.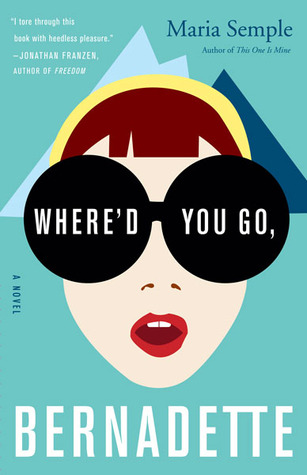 Where'd You Go, Bernadette by Maria Semple
"I can pinpoint that as the single happiest moment of my life, because I realized then that Mom would always have my back. It made me feel giant. I raced back down the concrete ramp, faster than I ever had before, so fast I should have fallen, but I didn't fall, because Mom was in the world."
Right before Bernadette's family leaves for a trip to Antartica to celebrate her daughter, Bee's, academic achievement, Bernadette disappears. Bee compiles a series of notes, e-mail messages, letters, court cases, and FBI documents to find out why her mother went missing and who Bernadette really is.
I love how creative the composition of Where'd You Go, Bernadette is. As I read the gossip e-mails between the private school mothers, the court case documents, architecture journals, and reports from the psychologist, I really felt as if I were prying into the private life of each of these living breathing characters.
Colorless Tsukuru Tazaki and His Years of Pilgrimage by Haruki Murakami
"As we go through life we gradually discover who we are, but the more we discover, the more we lose ourselves."
Tsukuru Tazaki is haunted by the sudden loss of his close and colorful group of high school friends. After feeling empty and unwanted for years, he journeys into the past to find out what happened to the group and why they cut him out years ago. Tsukuru's failures with relationships is so relatable that I could feel his pain and understand the importance of his pilgrimage. It's a great reflection on relationships, memories, pain, and death.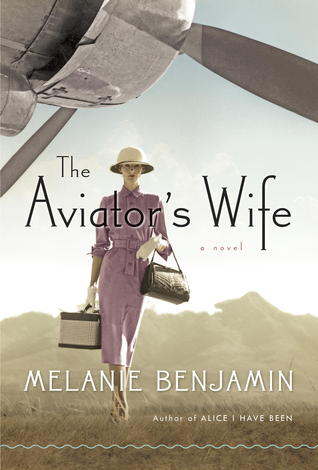 The Aviator's Wife by Melanie Benjamin
"Only the weak need … heroes … and heroes need … those around them to remain weak."
From the moment Charles Lindbergh chose Anne Marrow to be his wife, her life was exposed to fame and all its terrors. The couple of the sky were hounded by the press throughout their explorations, the kidnapping of their first-born, and Charles's pro-Nazi leanings before World War II. Melanie Benjamin imagines how Anne dealt with the fleeting highs and constant lows of the Lindbergh's marriage in The Aviator's Wife. I found the history and description of flight compelling, but overall the author's voice was weak and overly-flowery.
I'm currently listening to Haruki Murakami's memoir What I Talk About When I Talk About Running and still slowly working my way through Frank McCourt's 'Tis. What did you read in March and what do you plan on reading for April?